2016/2017 Board Members of ESN KISA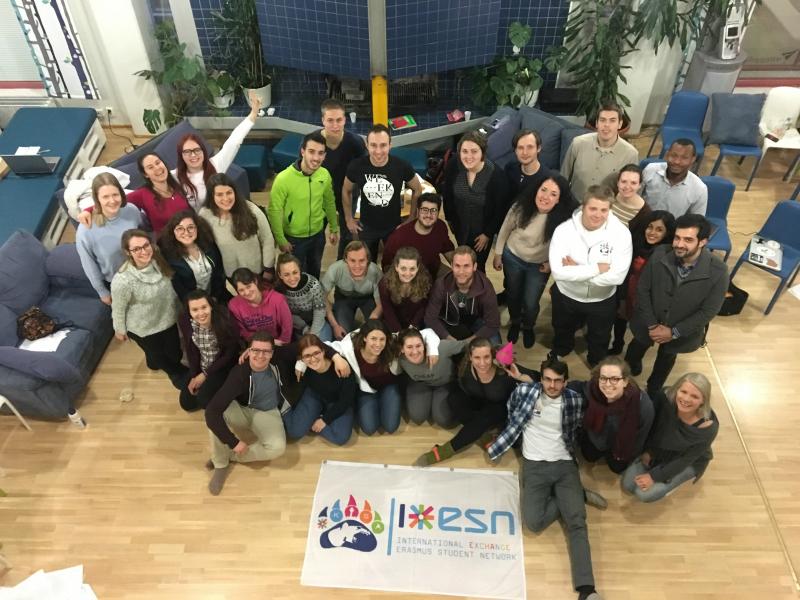 Who are the faces behind ESN KISA??

 


Gwendolyn Donley 
The President: Autumn 2016 
Trip Coordinator: Spring 2017
My name is Gwendolyn Donley and I moved to Finalnd in August 2015. I'm originally from Ohio, in the United States, but I came here to get my master's degree in public health. I got involved with KISA approximately 72 hours after arriving In Kuopio and never looked back! Outside of ESN, I instruct a fitness class, rock climb, and hang out with my cat...but let's be honest, most of my time is KISA time.

Amy Campbell
IT Manager: Autumn 2016
The President: Spring 2017
Moi! My name is Amy and I am from Minnesota, USA! I moved to Kuopio in August 2016 because I am getting my master's degree in public health at UEF. I chose to study in Finland because it is known for its healthcare. Furthermore, UEF offers an international program with a focus in globe and culture. I am excited to study here because my classmates are from every corner of this world. As a result, each one of us has a different perspective on life and health. Joining KISA has been a fun learning experience and a chance to meet many new poeple! Outside of KISA, I love to run and have a passion for traveling!

Outi Nikunen
The Vice President
Heippa! My name is Outi, the girl from this lovely North Country - Finland. I am from Kouvola, but I moved to Kuopio at the beginning of this year. I am getting my MA in Nursing Science and I also work full time as a public health nurse. I joined KISA, this lovely international family, last spring. I'm happy to be part of this network at the local level. I'm doing my best to help improve our association to be better and organize the activities which enable all the international studens have the most memorable experience during their stay in Finland. In addition to work, studies, and KISA, I do my best to give enough time to my friends and family, nature, and traveling. I definiely get most of my energy from the nature, from its beauty and tranquility. My first name Outi comes from a Finnish Lapland word 'Outa' which means 'forest'. So I might say that my name describes me pretty well!

Grace Marshall
Local Representative

Hi everyone! My name is Grace and I'm originally from the United States, but I've been calling Kuopio home for the last year and a half. I joined the ESN KISA board in January of 2016 and during my mandate as Local Representative I've enjoyed working to connect our local section members with what is happening at the national and international levels of ESN. Outside of ESN, I can usually be found studying, drinking coffee, listening to podcasts, or doing all three simultaneously.

Emmi Alho
Treasurer 
Heipähei! My name is Emmi and I'm KISA's Treasurer. My duty is to take care of ESN KISA's money, plan and keep an eye on our budget, and take caare of any financial things that we might come across in our operations. I am currently working as a secretary for international affairs in Student Union of University of Eastern Finland and for that reason, besides being a treasurer, I try to help and advise other member sof KISA in any student union related questions or requests. I love to travel in both Finland and abroad, wander in nature and call way too long phone calls to my friends. I hope I'll see you in KISA meetings!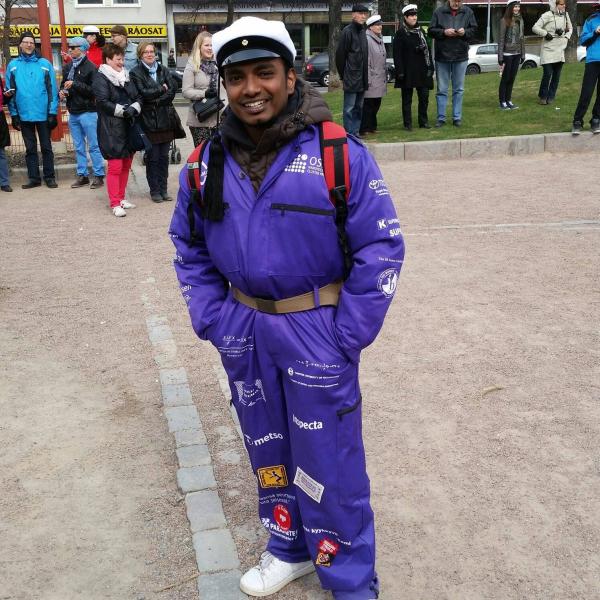 Mithilesh Prakash
Event Manager

I am an Engineer trying to become a scientist, so I work with magic in Applied Physics Dept as Ph.D Student. At the ESN KISA, along with fellow event managers and KISA activees I make events happen.

Colette Nadvornik
Event Manager
Hey hey! My name is Colette and I am originally from France although I spent quite a while (10 years!) living in Dubai. I am currently completing my bachelors in pharmacy and decided to do that while experiencing my first freezing, dark and snowy winter in years! I decided to join KISA the first time I ever heard about it and I am having the time of my life! Never expected it would be so much fun to get a backstage experience about planning and seeing events through! My interests? KISA <3, walking in the forest, baking, diving and carrots!

Sara Stemberger
Event Manager
Hi! I'm Sara and I grew up sailing along the shores of Lake Michigan in Milwaukee, USA. I'm loving life in Finland where I am pursuing a master's degree in public health. KISA brings life to Kuopio for students coming from around the world; there's always an upcoming KISA event! I am grateful to be part of this culturally diverse community.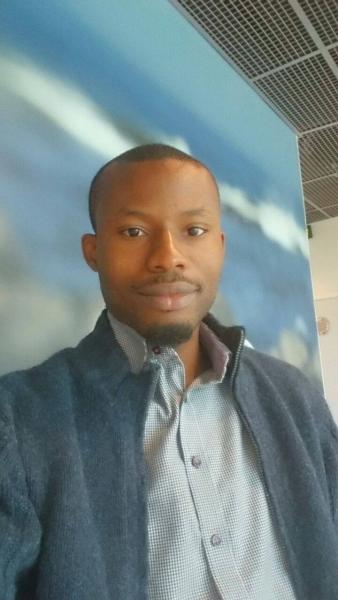 Kingsley Aliche
Sports Coordinator 
Hei! My name is Kingsley Aliche, and am from the beautiful country called Nigeria. I am here to get my Masters in General Toxicology and Environmental Health Risk. I got interested in KISA after the first presentation during the orientation exercise, and I hope to bring my own knowledge into this wonderful group and make ESN a place where everyone ones to be.