2018 Spring Board Members of ESN KISA.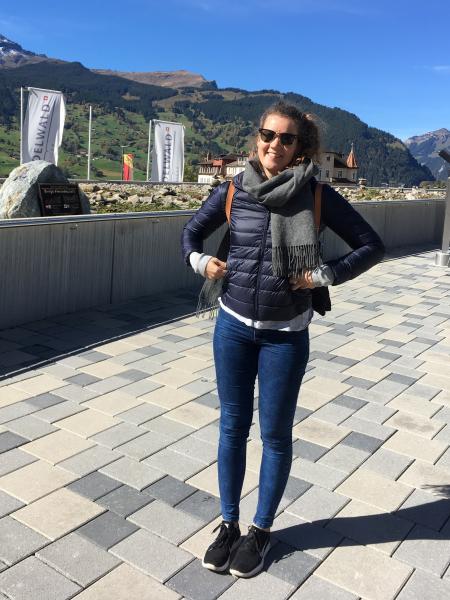 Rita Haukkovaara
President
Hey! I'm Rita and originally from Helsinki but have been here and there since I left Helsinki after high school. I moved out to Sweden for my first love basketball, but fell in love with the country and decided to study there. I did my bachelors degree in nutrition in the University of Gothenburg. After that I lived a dream in Australia working and travelling before coming to Kuopio last fall to do my masters in clinical nutrition. ESN KISA keeps my life in Kuopio international enough and life here wouldn't be the same without it.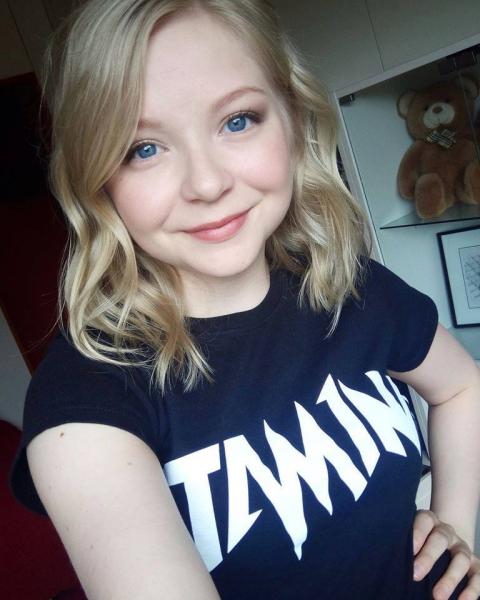 Teresa Rikkonen
Vice-president
Moi! My name is Teresa and I am from Finland. I moved to Kuopio from Taipalsaari couple years ago and now I am studying my second year of social sciences (social psychology as a major). On the fall 2017 I volunteered for international tutoring, and later that fall I met ESN KISA for the first time. I didn't expect to be a Vice President just few months later, but here I am! I'm very excited about this year and the opportunity to learn new things and get to know amazing people from all around the world! On my spare-time I play in a band, dance and watch too much Netflix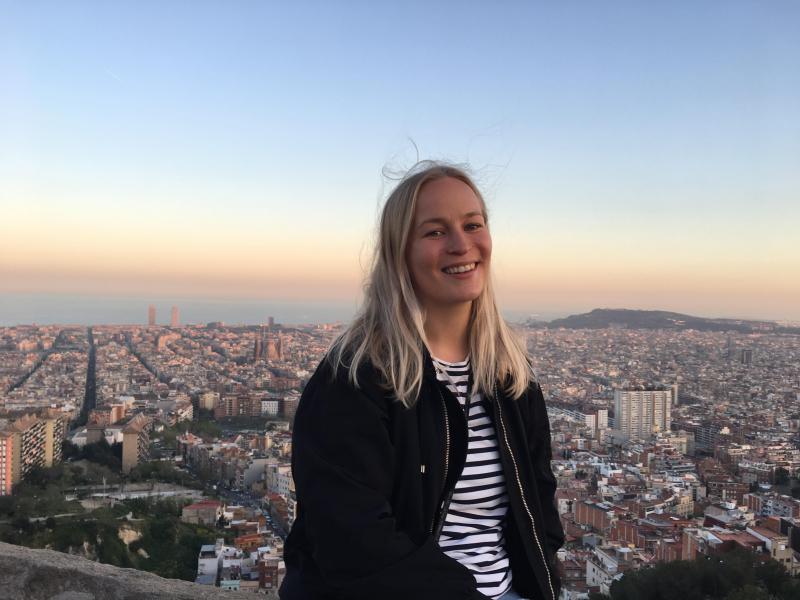 Local Representative
Jasmin Viita-aho
Hejsan!
My name is Jasmin. I'm originally from Vaasa, Finland. I did my bachelor's degree in Umeå, Sweden and from there I did a Erasmus exchange in Barcelona during spring 2017. That was definitely one of the best things I've ever done in my life. I moved to Kuopio in September 2017 to do my master's degree in Clinical nutrition. The first thing I did when I moved to Kuopio was to join ESN Kisa so that I can keep the internationality in my life and I haven't regreted it!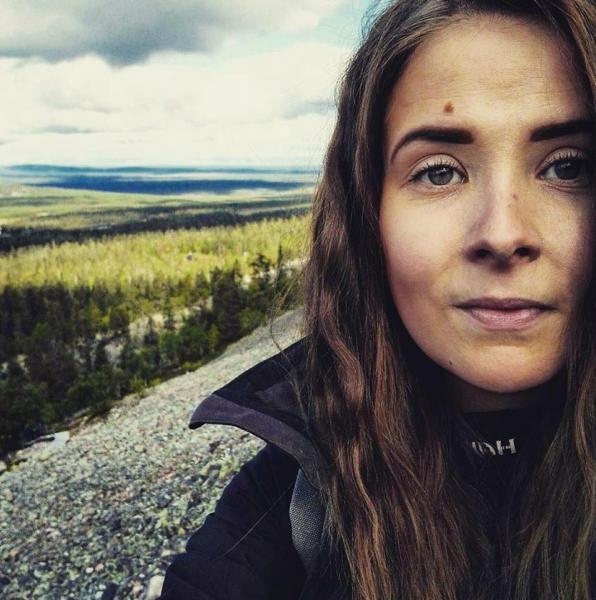 Communications Manager
Outi Nikunen
Heippa! My name is Outi, the girl from this lovely North Country - Finland. I come from Kouvola, but I moved to Kuopio couple years ago and fell in love with this beautiful city. I'm doing (just about to finish) my MA in Nursing Science, and also work full-time as a public health nurse. I joined KISA, this lovely international family when I moved to Kuopio. I'm happy to be part of this network at the local level, and I'm doing my best to help our association to be better, and organize the activities which enable all the international students have the most memorable experience while their stay here in Finland, Kuopio UEF. In addition to work, studies and KISA I do my best to give enough time also to my friends and family, nature and traveling. I definitely get most of my energy from the nature, from its beauty and tranquility. My first name Outi comes from this Finnish Lapland word Outa, which means 'forest'. So I might say, that my name describes me pretty well.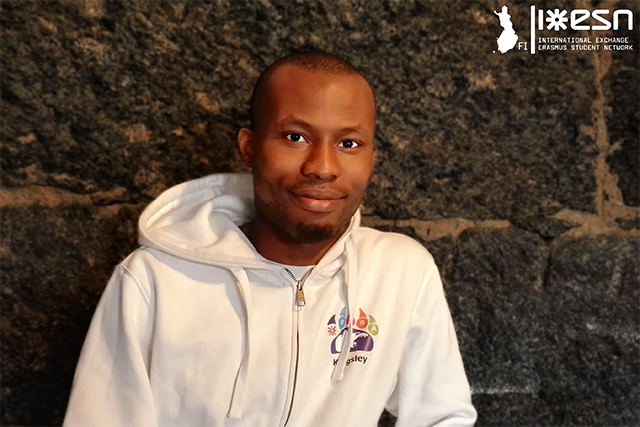 Trip Coordinator
Kingsly Aliche
Hei! My name is Kingsley Aliche, and am from the beautiful country called Nigeria. I am here to get my Masters in General Toxicology and Environmental Health Risk. I got interested in KISA after the first presentation during the orientation exercise, and I hope to bring my own knowledge into this wonderful group and make ESN a place where everyone ones to be.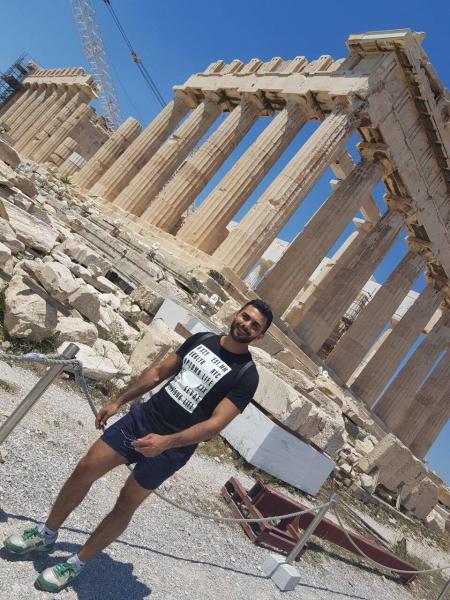 Photographer
Ali Al-Gburi
Moi! My name is Ali. I am currently studying international master programme in Medical Physics at the University of Eastern Finland in Kuopio. I joined KISA last semester as I wanted to do voluntary work in my spare time, in addition to that, I wanted to enjoy the social experience of being KISA board member. A few things to know about me: I like traveling, I love to do sports a lot (REALLY AT LOT!!!), I am adventurous and I always enjoy trying new things even if it would be out of my comfort zone.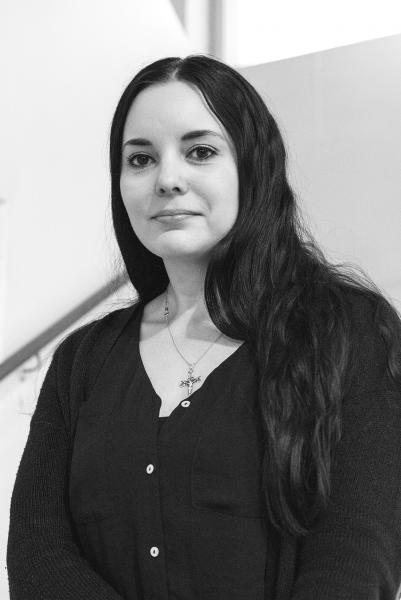 Treasurer
Annika Rajasalo
Hi everyone! My name is Annika, I'm originally from the West Coast of Finland but have been living in Kuopio for a few years. I have done my studies in Tampere where I was also involved in the international sector of  the local Student Union and worked at the Center for International Mobility of the University of Tampere as well. In Kuopio, I'm employed as the Coordinator for International Affairs and Administration for the Student Union, ISYY, and as a part of my duties I'm the treasurer for KISA and also try to help with a bunch of other things! I can be contacted via email, phone or at the Student Union Office!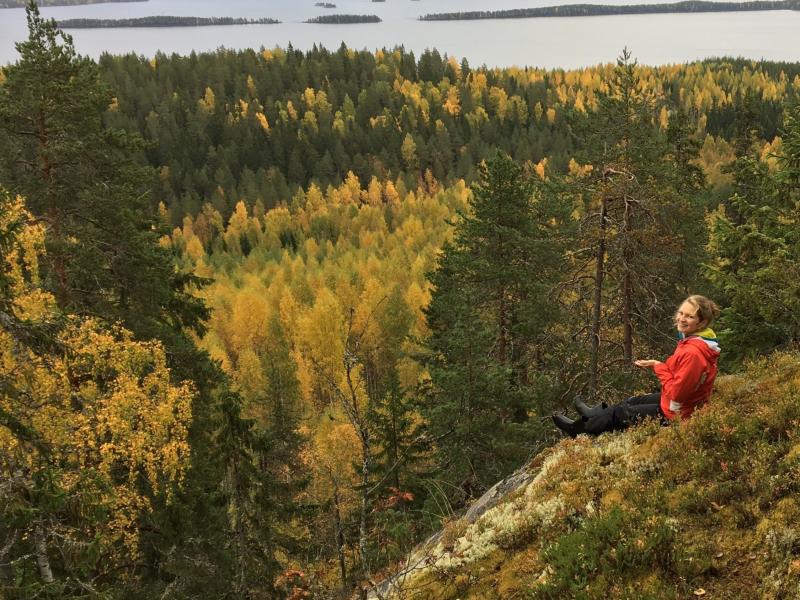 Event Manager
Antonina Hines
Hey! My name is Antonina and i'm from Sydney, Australia. I moved to Finland in August 2016 and have only just started being involved with KISA, which I now wish I joined sooner! My passion is travelling, learning about different cultures, skiing, lazing around all day at the beach (I know, binary opposites, right!) and eating weird and wacky meals (latest one being sea urchin)!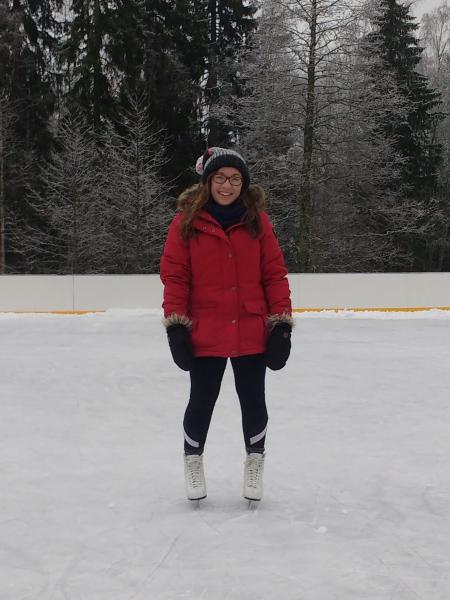 Event Manager
Aly Watson
Hei! My name is Aly and I am from a small town on the east coast of Canada called Oromocto (look it up!). Finland is the last place I thought I would be, but I am so happy I took the opportunity to come to Kuopio for my exchange to study Biomedicine! Although I am only here for a short time, joining ESN KISA as an event manager has been one of the best decisions of my life. There are no other words - I love it. I have been able to meet extraordinary people from all around the world and have been able to do unique opportunities like sauna and ice hole plunge that you can only do in Finland! I feel like Finland has become my second home and I feel the people in the country have become my second family. When I am not hitting the books, I am squeezing out as much winter sports, international activities, and travelling as possible! See you around! Hei hei!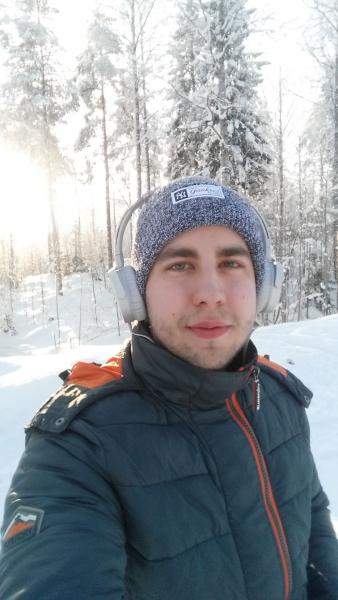 Event Manager
Joonas Jakobson
Eyy!
I'm Joonas, born and raised Helsinki city boy! I study computer science at UEF for 2nd year. I was exchange student tutor last fall and I really enjoyed it. That is why I had to take the next step and be even more involved with the lovely exchange students, now I'm one of the event managers. Thing that I like most for being part of KISA are all the international people.
If you see me come and say hi, I won't bite… much.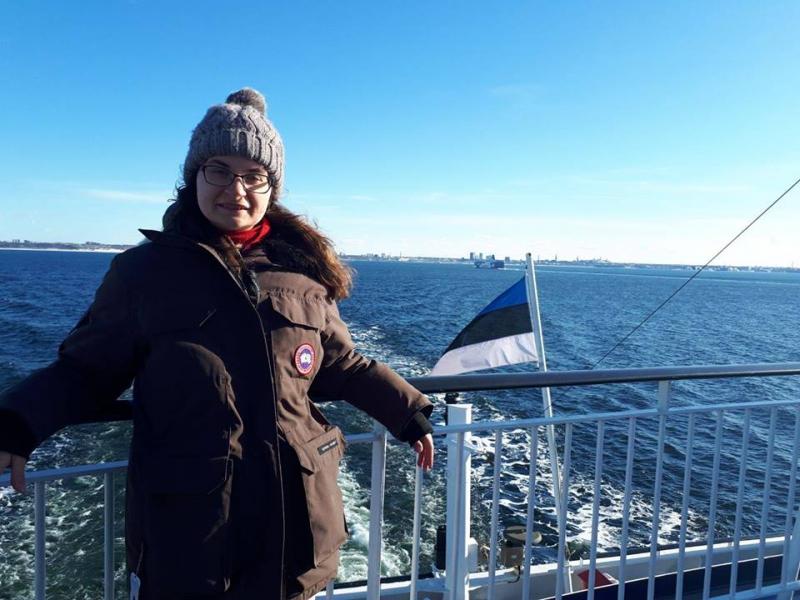 Event Manager
Sabine Konecny
Moi!
I'm Sabine and I am from Vienna. I am happy that I came to Finland to do my exchange semester, to study nutritional science. Even it is sometimes very cold, I enjoy the winter in Kuopio. It is beautiful to go for a walk or ice skating in the snowy landscape. Before I came to Kuopio I was already two years a team member in Vienna and now I am one of the event managers. I like to meet people from different countries and since I am so involved in the international life, Europe feels much smaller for me.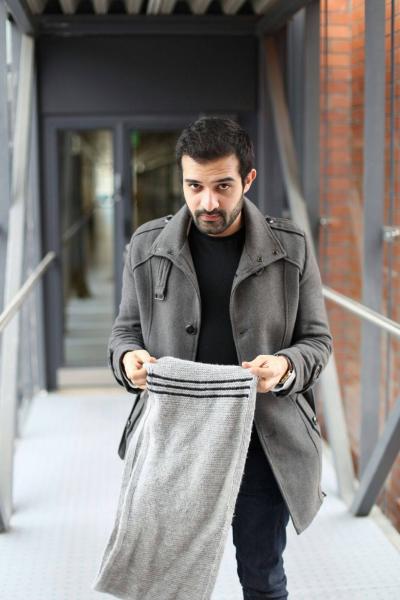 Event Manager
Hamza Khan
My Name is Hamza and I am originally from Pakistan. I am currently studying Master's in Public health and am an event manager in ESN KISA. KISA for me is like family, because of its diversity, warmth and acceptance/acknowledgment of every gender/race/nationality etc. The most exciting part of being in ESN KISA is the events where you'll meet different people from different parts of the world. Besides being involved in KISA, I am a gym addict and you'll probably find me there.